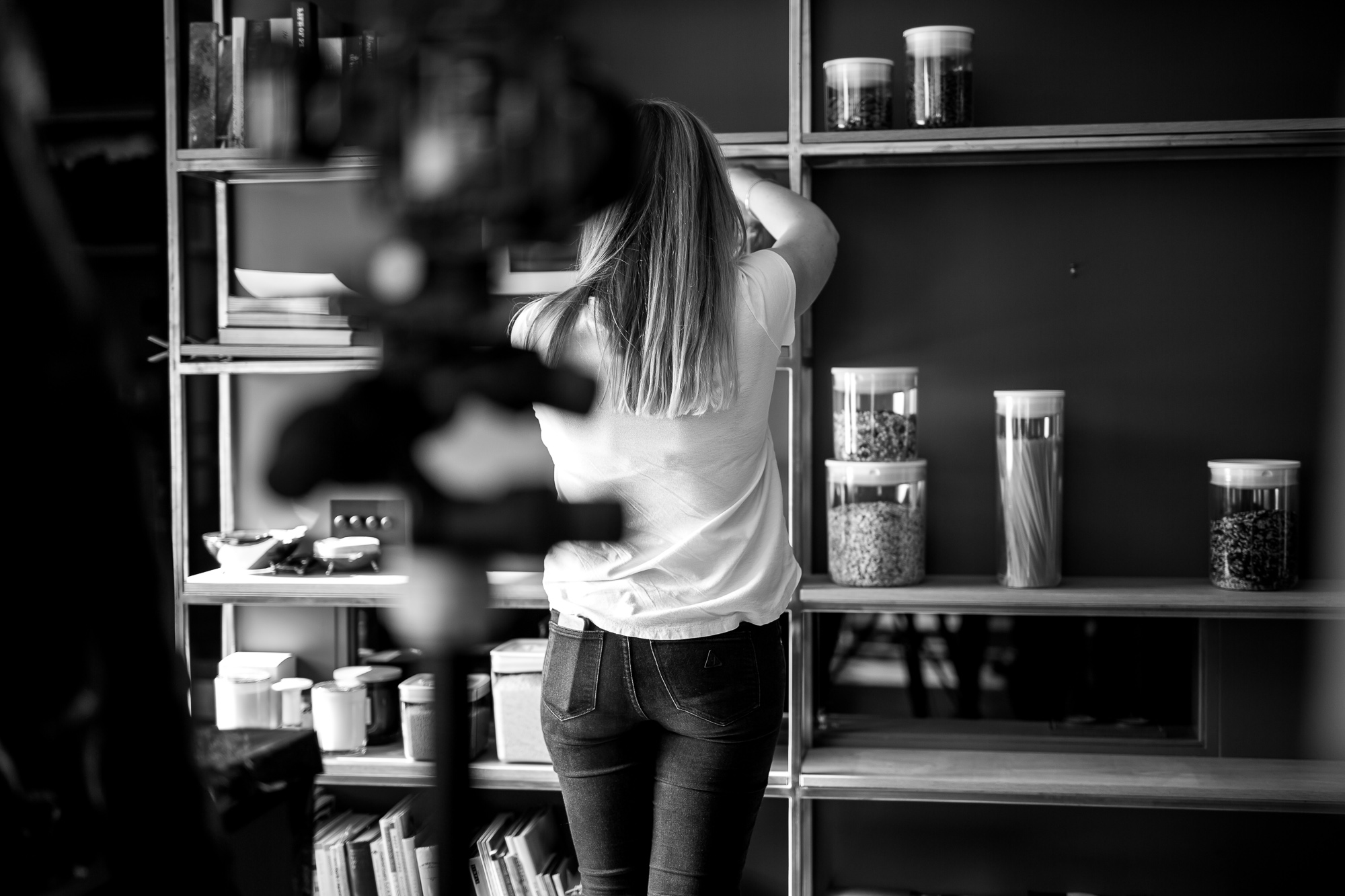 Unless you're involved in the industry, most people don't really understand what I do, or what a typical day or a product stylist might involve. Being a visual person rather than a words person, I can often find it hard to explain what exactly is involved (this also explains the lack of blog posts!). Recently I was on a shoot where there were some 'behind the scenes' images taken for the client, so I though I might shard a little snippet of what a shoot can look like.
This shoot was three days, shoot on location to create product photography imagery for an international brand. I was introduced to the project a little late in the process, but was brought on board to handle production, location selection, creative direction and styling of the images. I was lucky enough to shoot in my dream home, which happened to be played on Grand Designs NZ the same night that we had shot in it (that's a little bit weird!). Once the client has made the images live for their campaign, I'll add some to my portfolio so you can see the finished product.
So without saying to much more, here's a little insight into the #lifeofastylist. If you'd like to see more, follow me on Instagram @littlewhitelies_nz
The Mess – It can not be contained! This was the last day of the shoot, we had taken over the bottom level of a beautiful Mt Eden renovated villa, specifically to use some shelving they had in their dining room.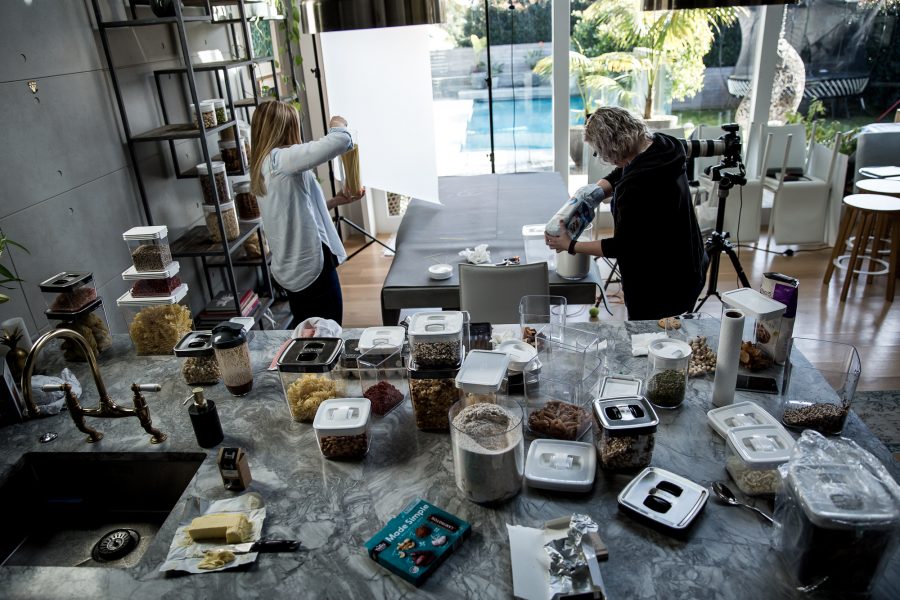 Cooking styling is serious business.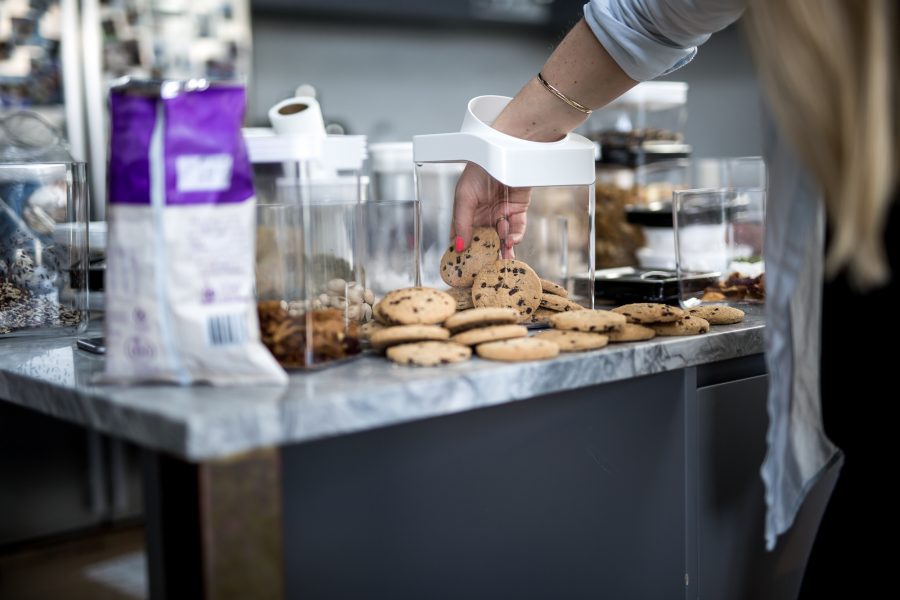 Sometimes I have to work in some awkward positions, this isn't necessarily one of them.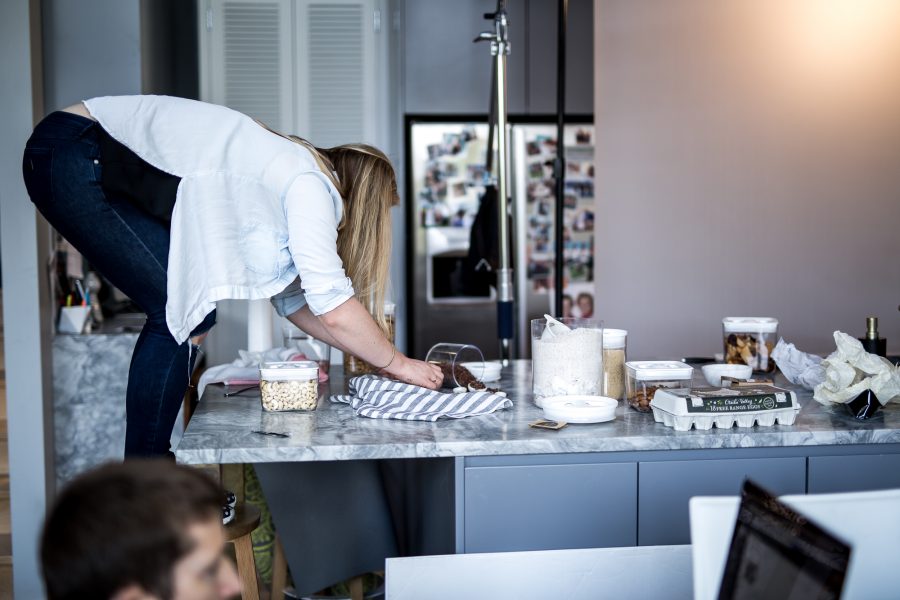 It's all in the details! Serious concentration is required.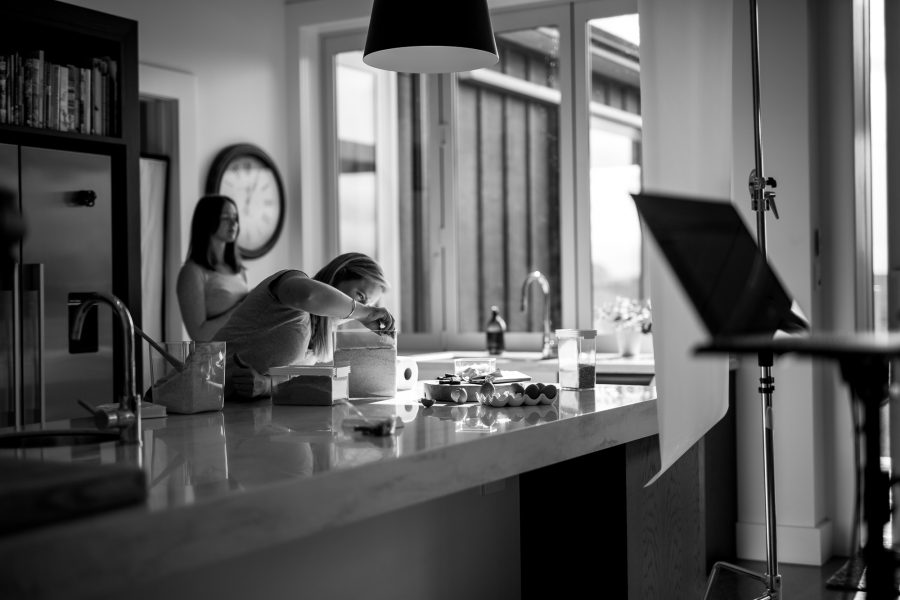 We were lucky enough to have friend at every location! If I had had the chance, I would have snuck Molly home with me.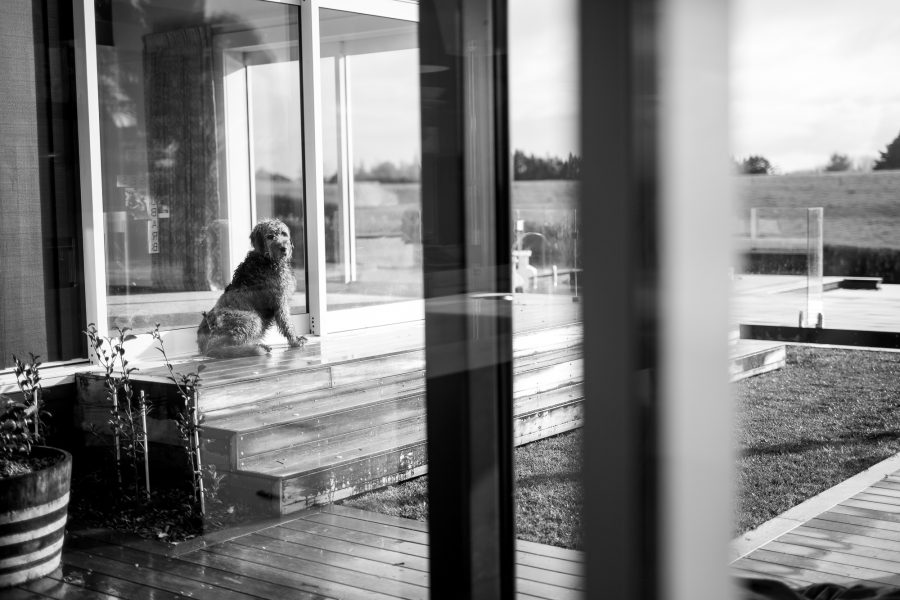 Preparing the talent.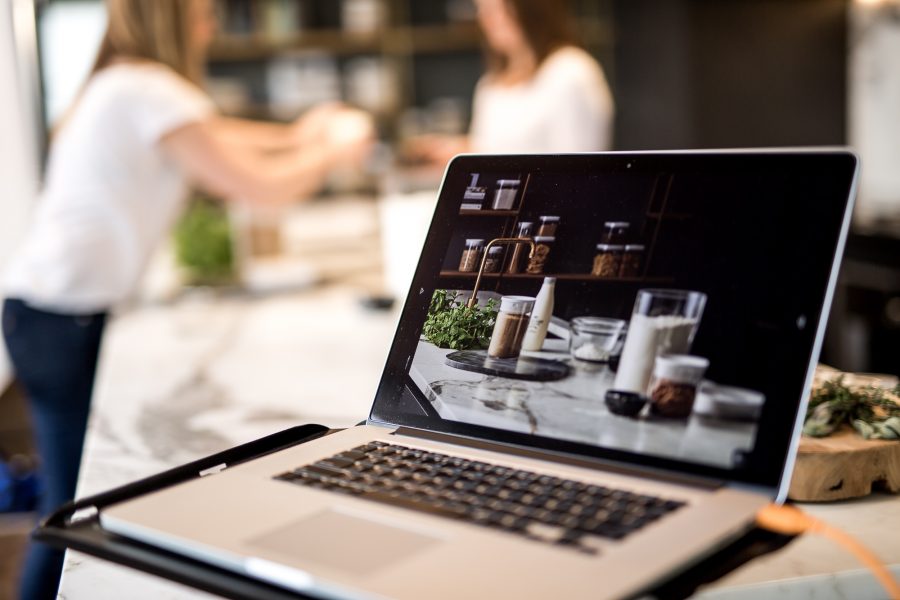 Directing.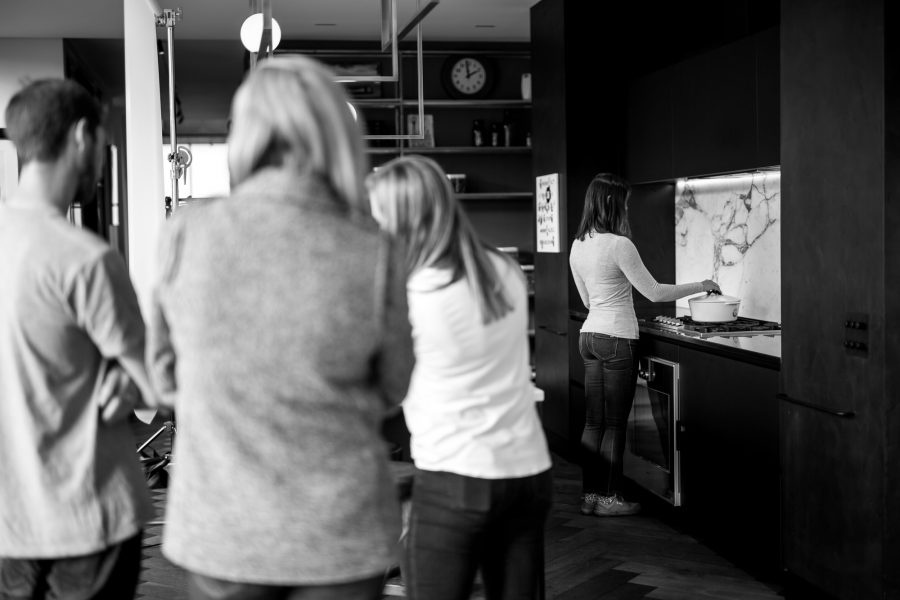 Details.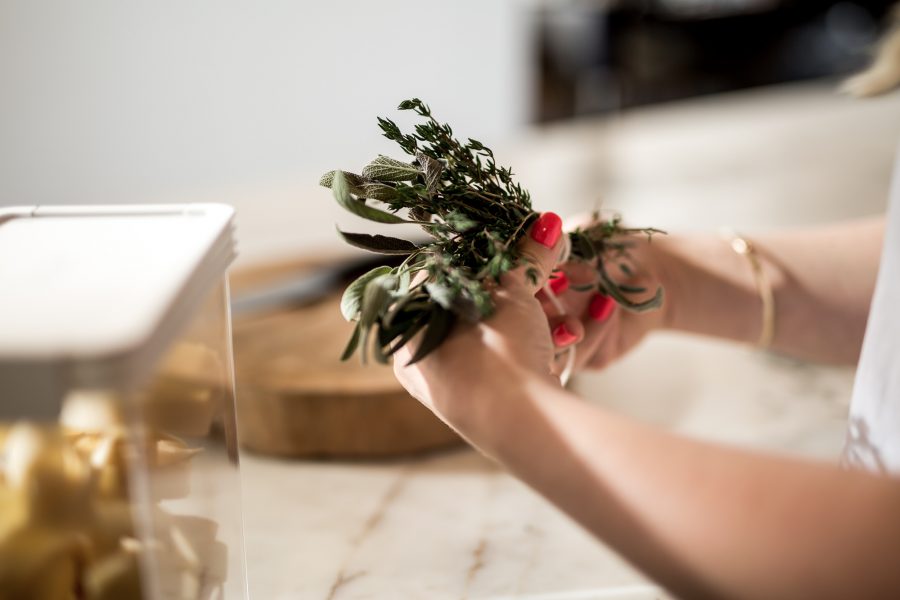 It's great working with passionate clients that love to pitch in.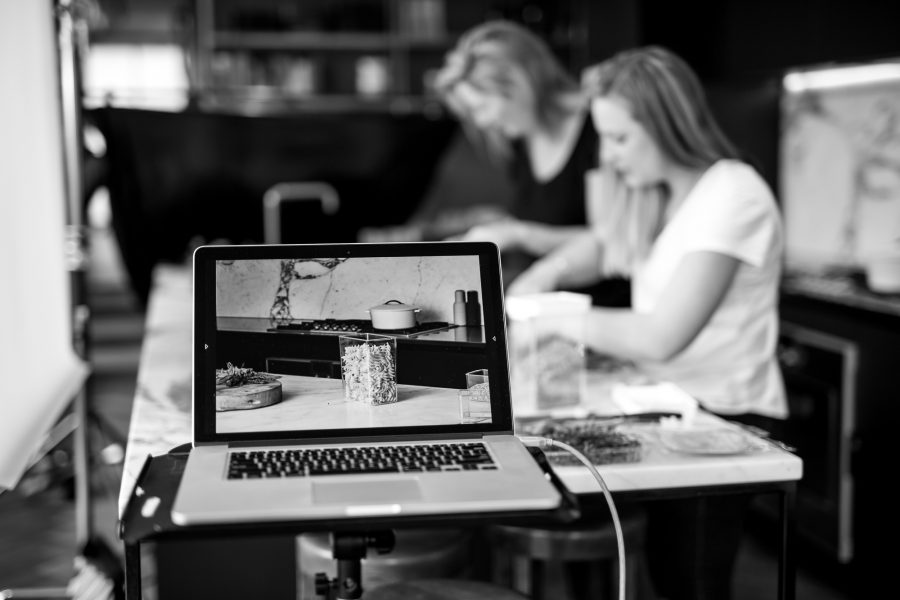 Back of the head, in front of the camera. There are so many shots out there like this, it's like I'm faceless!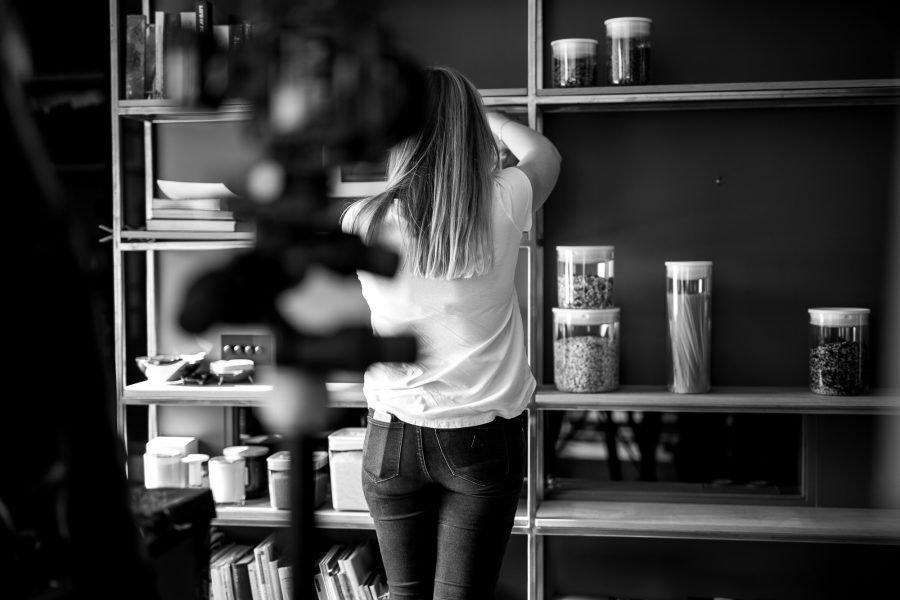 Who stole the cookies from the cookie jar?! Never eat a Stylists props!!