Creative Studio Hire
Multipurpose space ideal for product, still life, fashion, portrait shoots; castings, workshops, events and more.

Tucked away, down an unassuming street in the central suburb of Kingsland, is a humble converted warehouse that offers 120sqm of light filled space. We've stripped back some of tell tale signs of the buildings industrial history, and given it a fresh, light and minimalist makeover; ready for you to get creative.
With a full range of professional equipment available for you to get creative, find full details by visiting www.ari.co.nz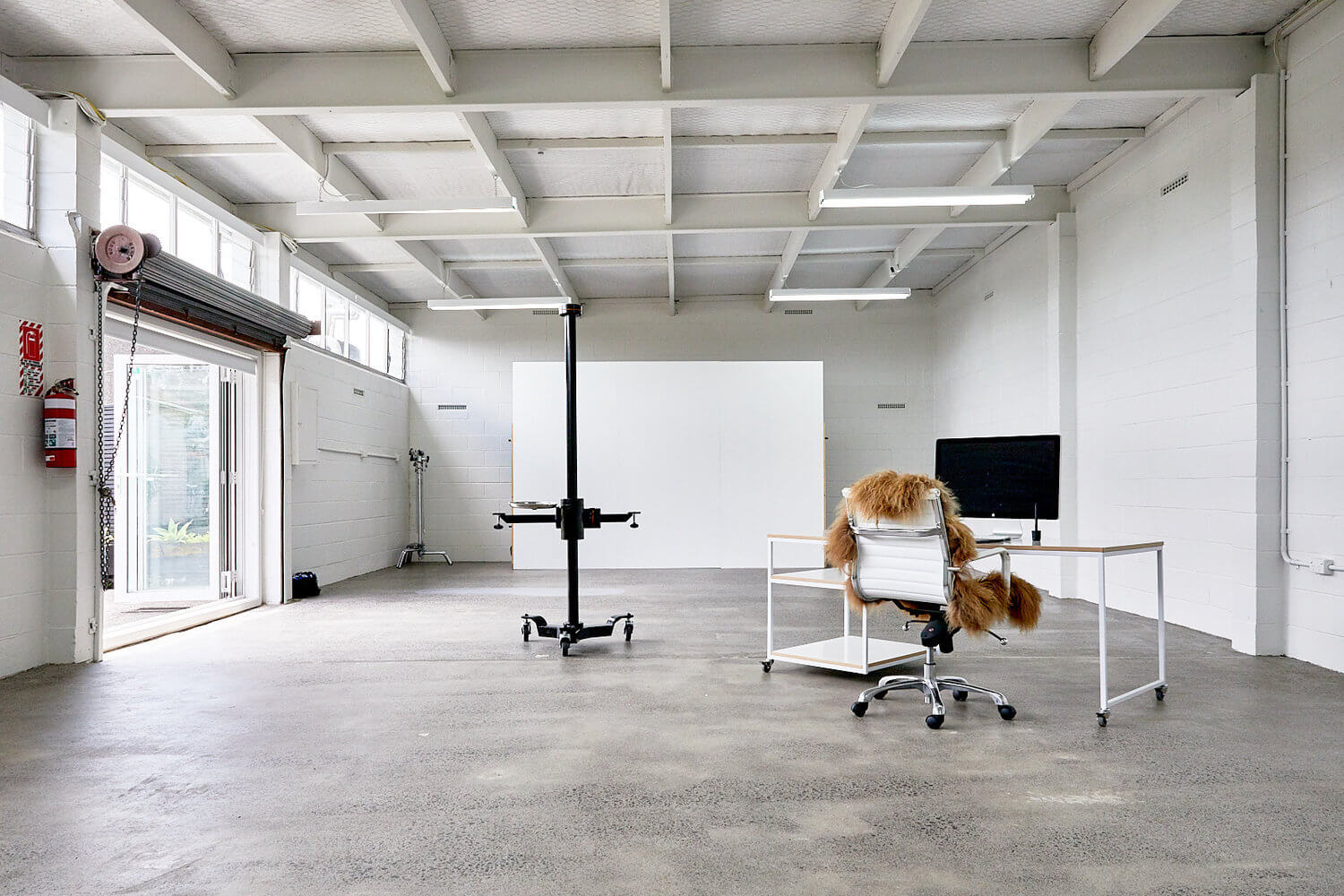 STUDIO HALF DAY  | 4 hours (includes set up & pack down)
$295 + GST
STUDIO FULL DAY | 9 hours (includes set up & pack down)
$430 + GST
EVENTS HALF DAY | 4 hours (includes set up & pack down)
$350 + GST
EVENTS FULL DAY | 9 hours (Flexible up to 9hrs includes set up & pack down)
$530 + GST
OVERTIME | Booking Extensions (including set up & pack down)
$60 + GST per hour